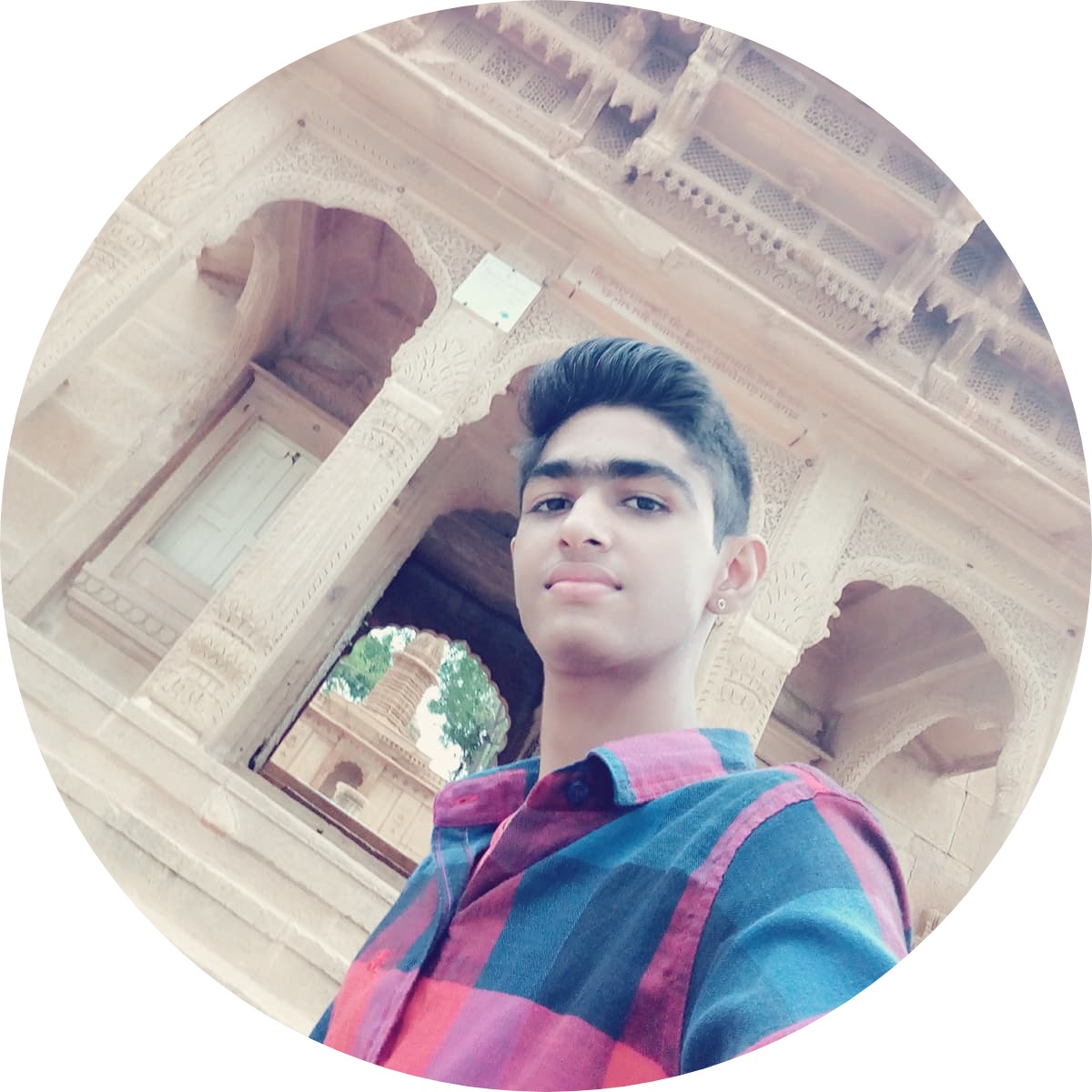 Rahul Setrakian
I Am A Web Developer, Content Writer And Software Developer And My Field Of Education Is Biology.
-
RCH Cabs is a car rental service in Jodhpur and they have the best price at a very affordable price and RCH Cabs has been providing cab service in Jodhpur for over a decade with absolute satisfaction. We are providing taxi service for a long trip, short trip, and business trip. RCH Cabs Jodhpur is the best service provider for hotel pickup, airport pickup, hotel drop, sight-seeing, and sight-seeing taxi pick up service in Jodhpur. If you want a taxi service in Jodhpur then you are at the right place.

You can hire our cars in Jodhpur for local city sightseeing tours, same day tours from Jodhpur, and for nearby cities like Jaisalmer, Udaipur, Jaipur, etc.

We will come to you in time in accordance with your schedule. You are entitled to have the car for yourself and your companion as per your hotel reservation in Jodhpur. The set of minibusses, Tempo Traveller and Land Rovers are strictly on a first come first serve basis & very well-trained drivers.

Our open Jeep Tour can give you the most delightful experiences. You can start by exploring the many attractions of Jodhpur like the Guda Bishnoi Village, Kakani village is located in Luni, Salawas Durry Village, etc.

You can share your tour plans with Mr. Ram Niwas Joriya.


Why Visit Jodhpur
The "Blue city" Jodhpur is the last stop in the road trip to Rajasthan and the second largest city in Rajasthan. Jodhpur forts and Palaces act as the sentinel of the country's western border. The city is like an oasis in the vast desert, with a variety of thorny shrubs all over the area. The Mehrangarh Fort testifies the military might of the Rajputs while Umaid Bhawan is the only palace of the 20th century that was constructed to give employment to the famine-struck population of Jodhpur. This majestic building built of sandstone is still the residence of the former rulers. Though parts of it have been converted into a hotel and a museum.

About 4 miles away from Jodhpur lies the Balsamand Lake and Garden. There is also a wildlife sanctuary at Dhawa that boasts of the largest number of Cheetal and Sambhar. The final distance between Jaisalmer and Jodhpur can be covered in 5 hours.

A road trip is the most exciting activity that one can go for & if it's to a place like Rajasthan that's rich in its culture then it would be like the cherry and icing on the cake. If you want to discover ancient India in modern times then you must take this road trip to Rajasthan.
Hire car for local Jodhpur
You can hire a car with driver in Jodhpur from us for Airport/ Railway Station pick drop or a sightseeing tour of Jodhpur. Our fixed car rental fare is:


1. Airport pick/ drop: Rs 500 (sedan)
2. Airport pick/ drop: Rs 750 (Innova)
3. Sightseeing tour: Rs 1500 (sedan)
4. Sightseeing tour: Rs 2200 (Innova)
5. For wedding, events & conference.
Also Available Cab Nearby Places :-
Tags:
Car Rental In Jodhpur, Car Hire In Jodhpur, Cab Rental In Jodhpur, Cab Hire In Jodhpur, Taxi Service In Jodhpur, cheap car rental, luxury car rental, exotic car rental, car rental company, budget car rental, economy car rental, business car rental, one way car rental, airport car rental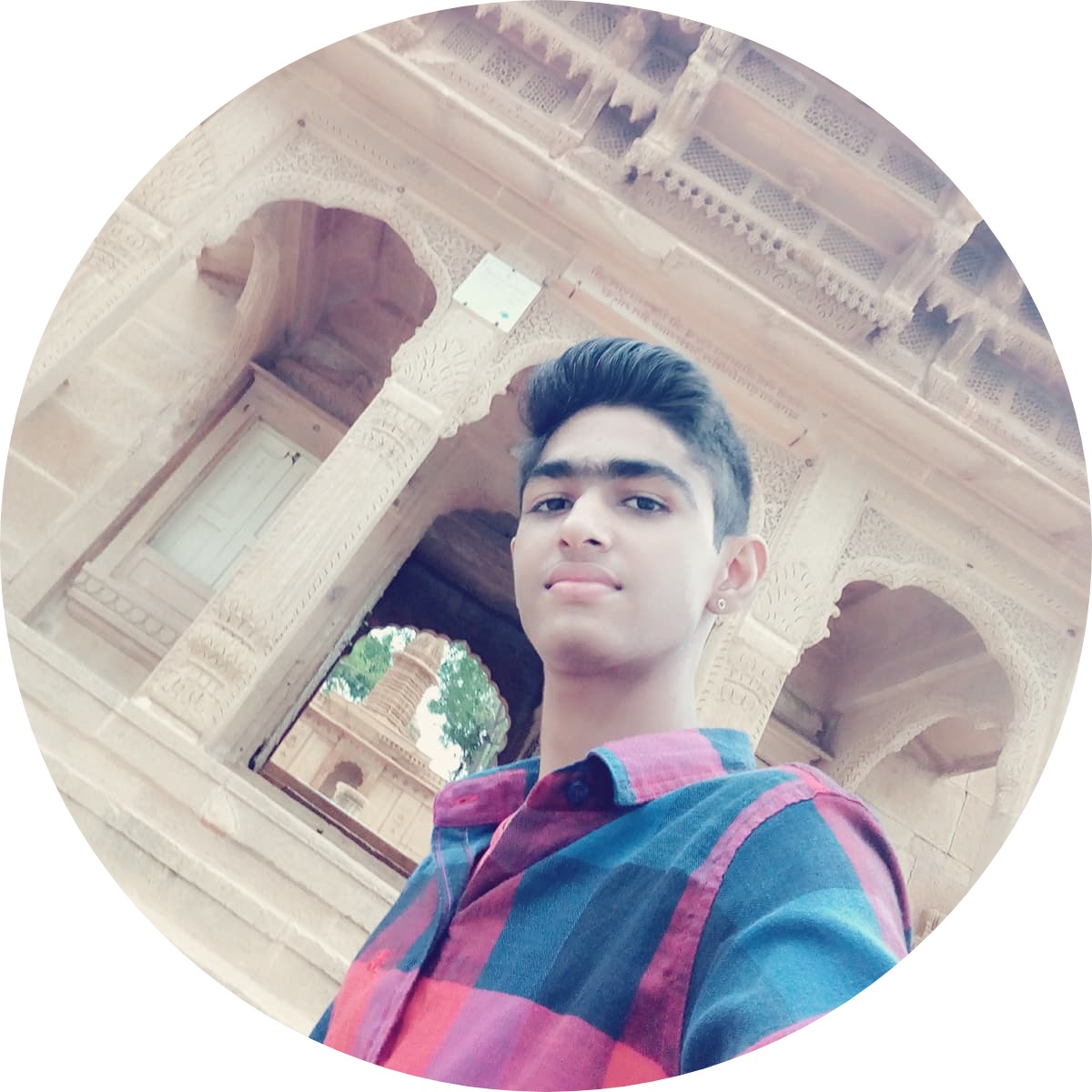 Rahul Setrakian
I Am A Web Developer, Content Writer And Software Developer And My Field Of Education Is Biology.
-