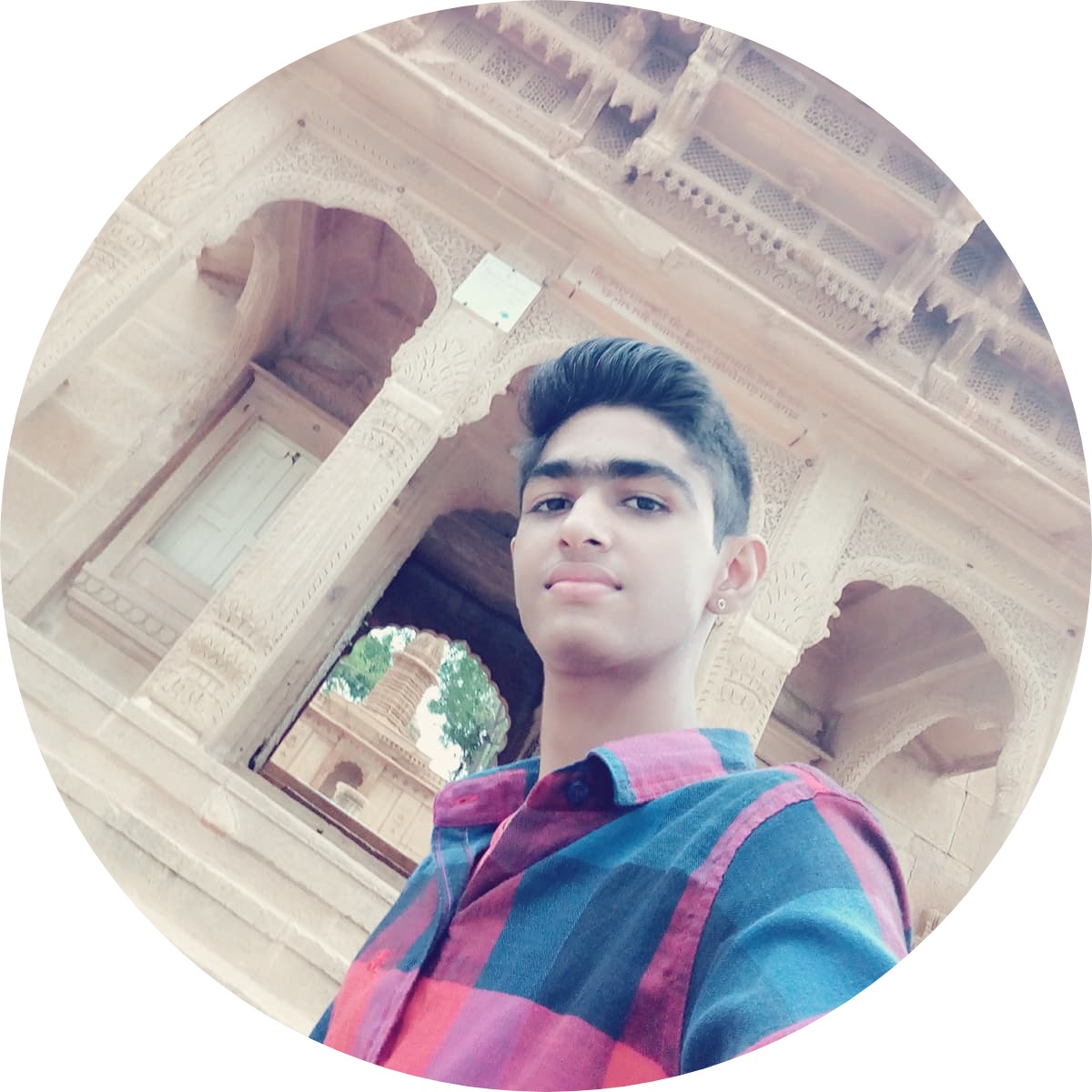 Rahul Setrakian
I Am A Web Developer, Content Writer And Software Developer And My Field Of Education Is Biology.
-
RCH Cabs is a car rental service in Udaipur and they have the best price at a very affordable price and RCH Cabs has been providing cab service in Udaipur for decades. RCH Cab is one of the most preferred taxi service providers of Udaipur as well as Lake Palace, and the city of joy and their taxis are well maintained and well maintained luxurious Audi to Udaipur. RCH Cab is the car rental service provider in Udaipur in its prime property in Kumbhalgarh, Udaipur. Any place you want to visit in Udaipur in your comfort.

1. Luxury Cars And Cabs
2. Small Car TAxi
3. SUV's, Sedan, Mini Cab, Coaches

RCH Cabs is easily available throughout the city of Udaipur. However, it is difficult to find a reliable and professional taxi service. If you need a comfortable car and a skilled driver. RCH Cabs is reliable and one of the best taxi service providers in Udaipur. It is renowned for its various services like RCH Taxi, RCH Leisure rides. RCH's state-of-the-art fleet of luxury vehicles such as Toyota Innova, Toyota Fortuner, Toyota Corolla, Toyota Camry, Toyota Etios, Toyota RAV4, and Toyota Fortuner. It has gained a widespread reputation and is acclaimed by the customers.

You can share your tour plans with Mr. Ram Niwas Joriya.


Why Visit Udaipur
Udaipur distance from Jaipur during the road trip to Rajasthan can be covered with ease and comfort in your car. Udaipur, or 'The City of Dawn', is an unbelievably beautiful magical dreamland to visit in Rajasthan. Points of interest in Udaipur include palaces, lakes, forts, temples and Havelis such that no visit to this city can be dull and restrained. Your heart will get filled with joy as you move about this renowned city offering epic sightseeing options to all visitors. Udaipur's shopping options and romantic setting that dwells in the city seems to be a mismatch with the deserted areas of Rajasthan. The amicable environment supports each space in the city and the Aravalli ranges have a lot to do to make the city glorious. This city carries a heroic past that epitomizes valour and chivalry. Tourist attractions in Udaipur during the road trip to Rajasthan from Delhi include Jag Niwas, Jag Mandir, Shiv Niwas Palace etc. With Avis self-drive car rental by your side, you will easily be able to fit all your favourite stops in your itinerary.


Hire car for local Udaipur
You can hire a car with driver in Udaipur from us for Airport/ Railway Station pick drop or a sightseeing tour of Udaipur. Our fixed car rental fare is:


1. Airport pick/ drop: Rs 1000 (sedan)
2. Airport pick/ drop: Rs 1500 (Innova)
3. Sightseeing tour: Rs 1600 (sedan)
4. Sightseeing tour: Rs 2200 (Innova)
5. For wedding, events & conference.
Also Available Cab Nearby Places :-
Tags:
Car Rental In Udaipur, Car Hire In Udaipur, Cab Rental In Udaipur, Cab Hire In Udaipur, Taxi Service In Udaipur, cheap car rental, luxury car rental, exotic car rental, car rental company, budget car rental, economy car rental, business car rental, one way car rental, airport car rental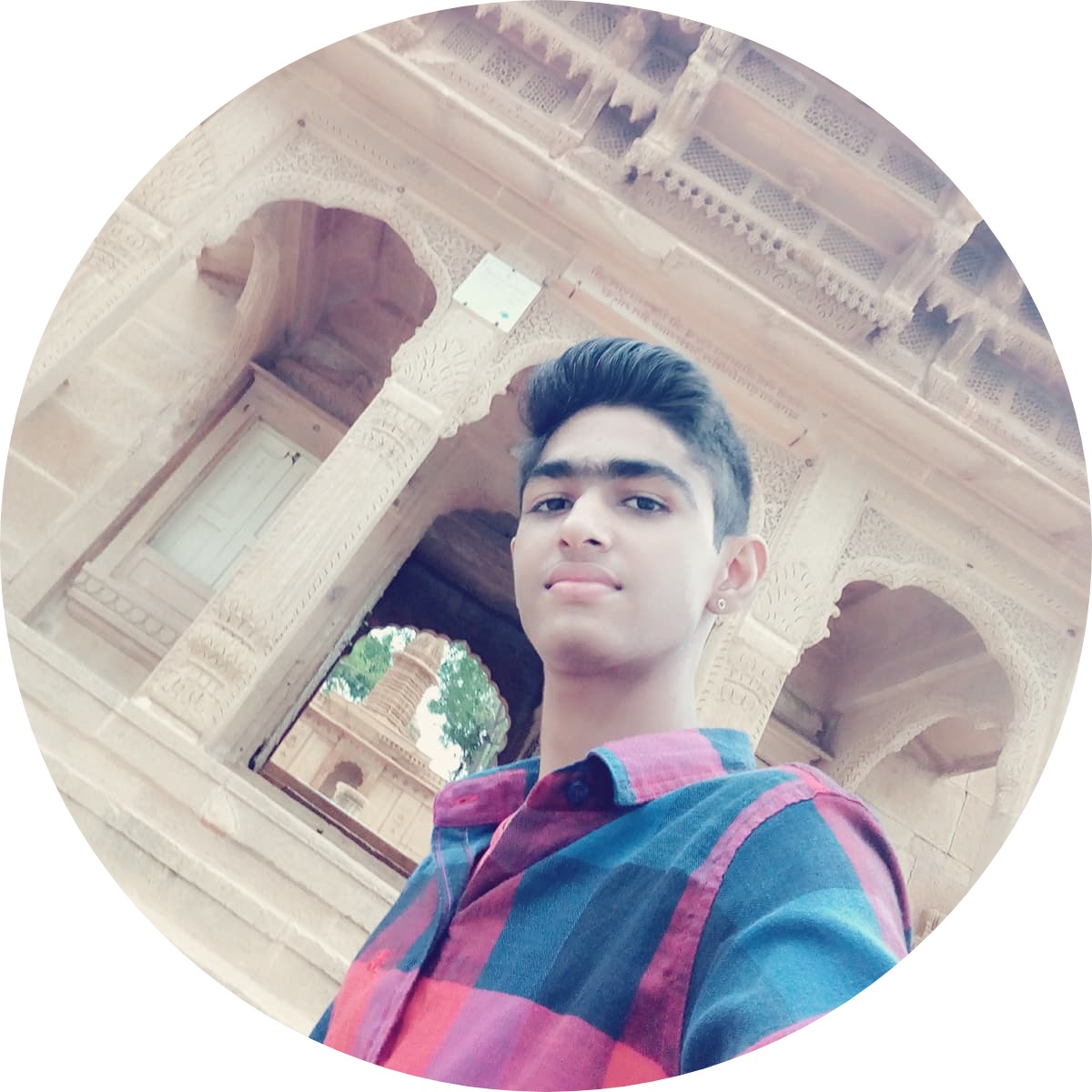 Rahul Joriya
I Am A Web Developer, Content Writer And Software Developer And My Field Of Education Is Biology.
-